Ag Marvels' premium quality CBN Distillate is extracted in our state-of-the-art extraction lab using industry-leading techniques. This oil-based extract has many potential uses and is suitable for a wide variety of different product types including tinctures, capsules, topicals, and edibles.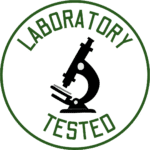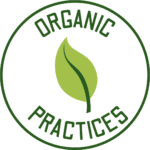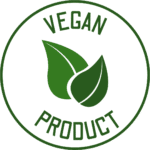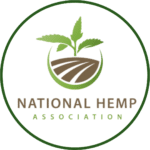 Cannabinol (CBN) is one of the rare cannabinoids that occur naturally in the Cannabis sativa hemp plant. While research into the potential properties and benefits of CBN remain in its infancy, demand for this cannabinoid is growing rapidly, and Ag Marvels is proud to be one of the few trusted sources for high quality, lab tested CBN.
Our Process
At Ag Marvels, we use a standardized process along with cutting edge technology and state of the art laboratory to ensure consistency and quality in every batch. Our CBN Distillate is purified onsite by lab technicians using large scale equipment and a wiped film distillation process. We are committed to growing with this evolving industry and are constantly researching best practices to ensure we are a front runner in processing with the most efficient and cutting edge industry expertise.
Initial research has shown that CBN may be useful as a natural sedative and sleep aid. It also has potential to be highly antibiotic, along with a host of other wellness benefits. Although it is derived from THC, its levels are not enough to cause any psychoactive effects.
Texture/Consistency
Thick, liquid form. Honey-like consistency and color.
Packaging and Quantities Offered
Our CBN Distillate is sold by the liter in clear, airtight glass containers. We not not require any minimum order quantities, which makes us an ideal partner for your needs both big and small.
COA
We take pride in being transparent about exactly what is inside each and every Ag Marvels product. Every batch is third party tested to ensure quality and safety.
View a COA from one of our latest batches below: