Hemp Processing & Extraction Services
---
Experienced farmers. Cutting edge science. Industry leading expertise.
AG MARVELS
CERTIFICATIONS & AFFILIATIONS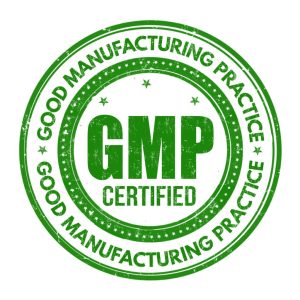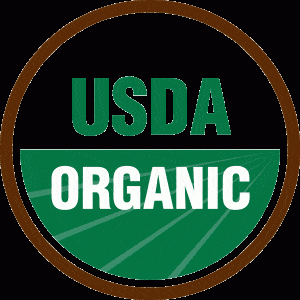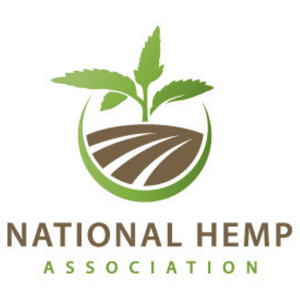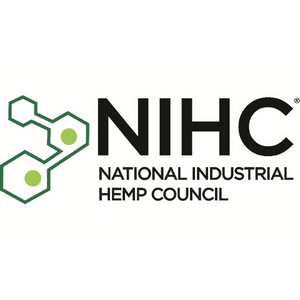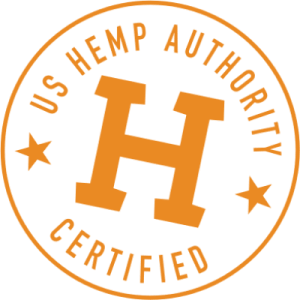 Here at Ag Marvels, we're cultivating quality. As a first mover and pioneer in the hemp industry in Michigan, we continue to believe in the life-enhancing power of the plant and the importance of paving the way for its future success and growth.
We are real, Michigan based farmers and scientists with a passion for hard work and the hemp plant, and the drive to continue reaching higher. As we've navigated the industry waters and grown our knowledge over the years, we are extremely proud to have built one of the largest and thriving hemp processing operations in the United States that does business both nationally and internationally.
Have goals of getting involved in the industry? We come with the experience, expertise, and space to help tackle your projects from seed to sale. Let's do this.

AG MARVELS SERVICES
Ag Marvels is Leading the Agricultural Hemp Revolution
AG MARVELS SPECIALIZING IN
Grower Services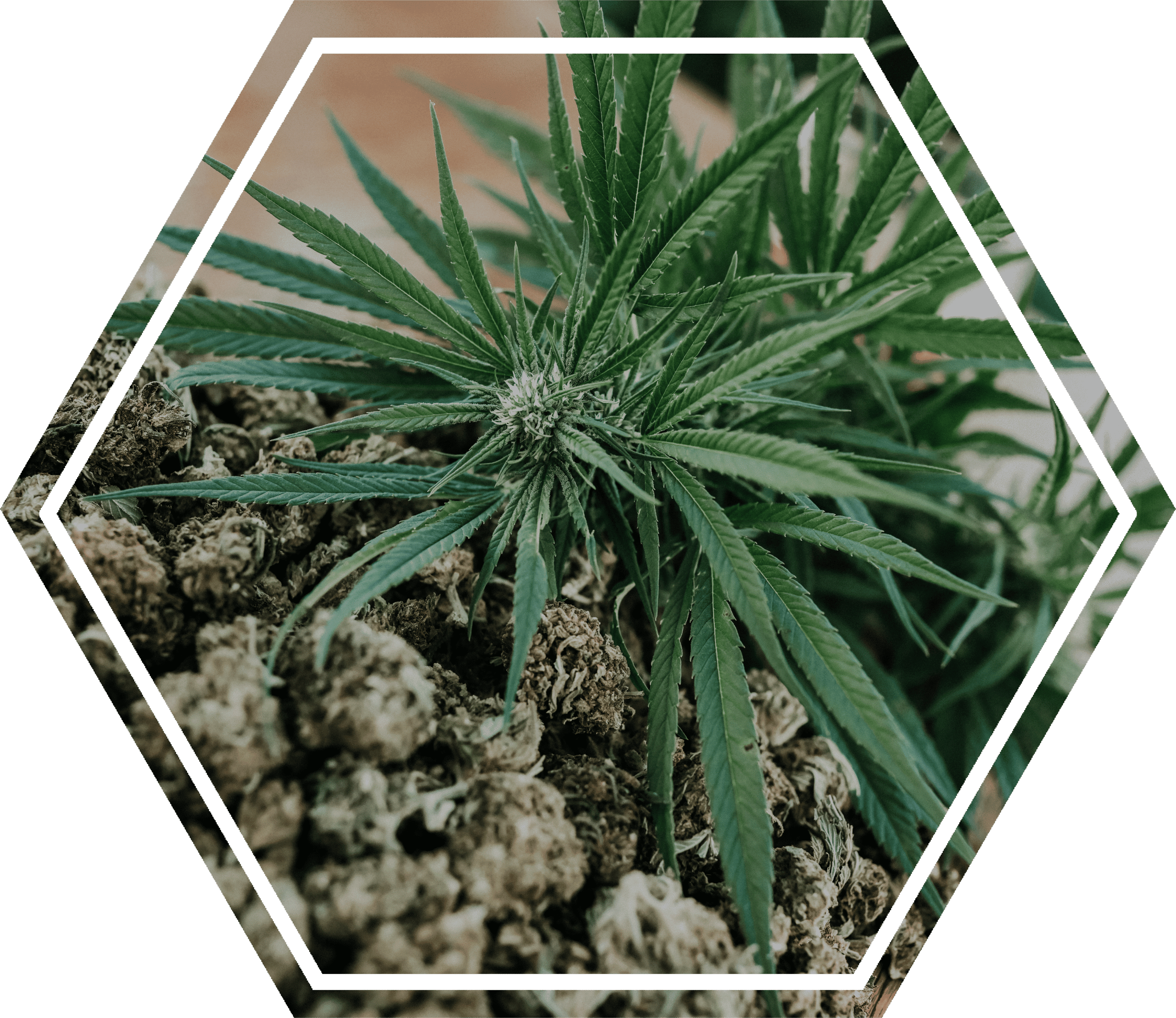 Ag Marvels provides top-notch grower services to help produce expertly grown hemp. Our grower services include:
Hemp Drying
Hemp Milling
Hemp Seed Bank & Seed Production
Hemp Grow Supplies & Equipment
AG MARVELS SPECIALIZING IN
Processing Services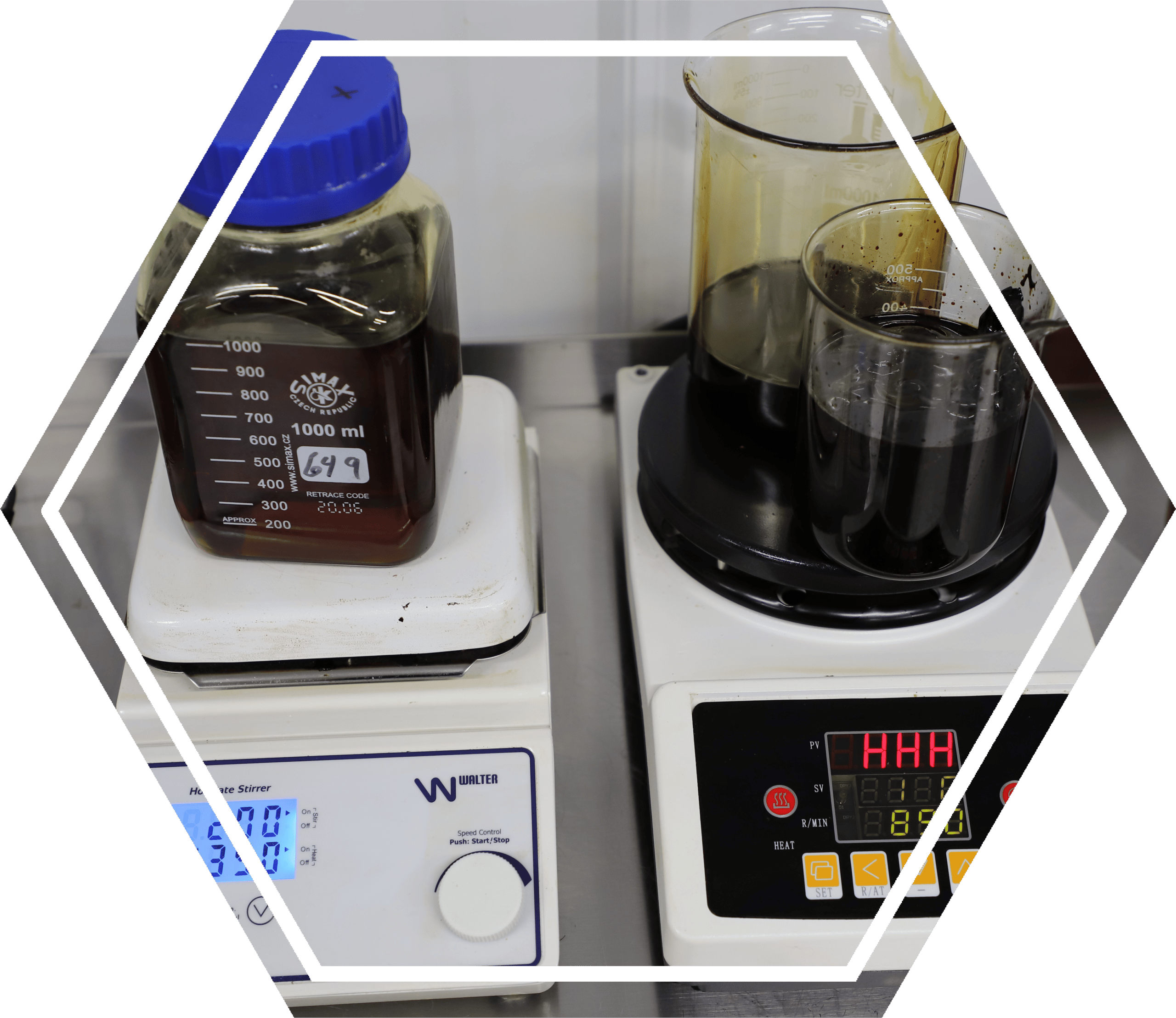 Our hemp processing services offer a wide variety of high quality conversions and customizations in our state-of-the-art laboratory starting from drying to your desired final product. Our processing services include:
Hemp Processing
Cannabinoid Extraction (CBD, CBN, CBG, etc.)
Distillation
THC Remediation for Compliant Oil
THC Remediation for T Free Oil
Standardization
AG MARVELS SPECIALIZING IN
Wholesale Services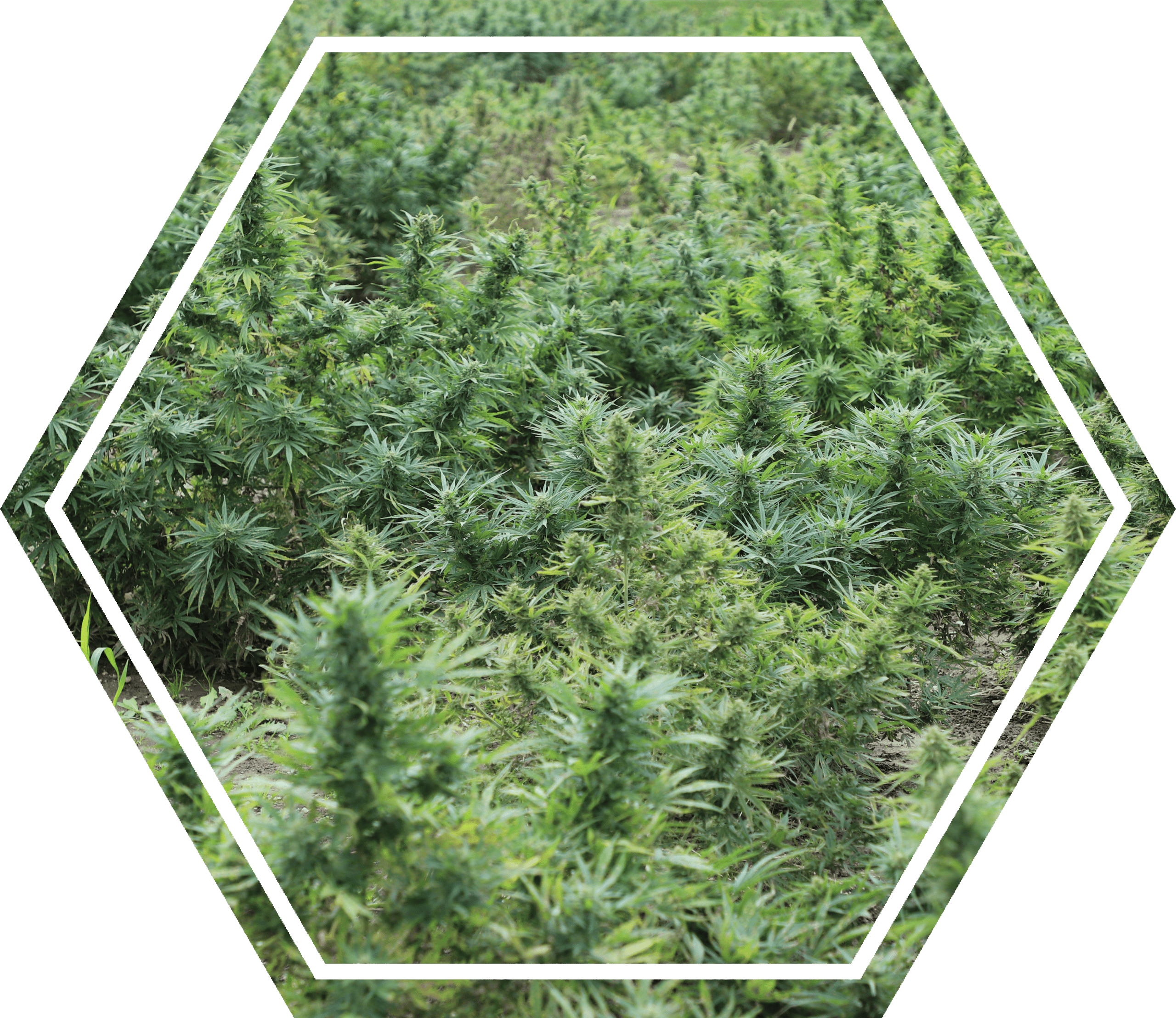 AG Marvels provides brokering services that partner with other hemp businesses domestically and internationally, as well as helping close deals on wholesale purchases of hemp and biomass, Ag Marvels provides:
Hemp Sales Brokering - Domestic & International
Wholesale Purchase of Hemp, Cannabinoid Extracts, & Biomass
WHAT OUR CUSTOMERS SAY
Testimonials
See what some of our loyal customers have to say about our company. We take great pride in ensuring the highest standards of customer satisfaction.
Michael T.
A great team in Mid Michigan! Quality and consistency is key and they are doing it!
Patricia B.
The hemp industry finally gets a chance and Ag Marvels is going to lead the way here in MICHIGAN..., it's about time!