About Our Drying & Milling Services
HARVEST YOUR PLANTS & WE'LL DO THE REST
Here at Ag Marvels, we know the time and effort you've put into growing your hemp plants. By the time of harvest, you don't want to have to worry about where you will store your plants or dry them. That's where we come in. Simply send over your harvested plants (whole plants or stripped matter) and we will dry and mill it for you at our state of the art facility. Need it processed further? We've got that covered too.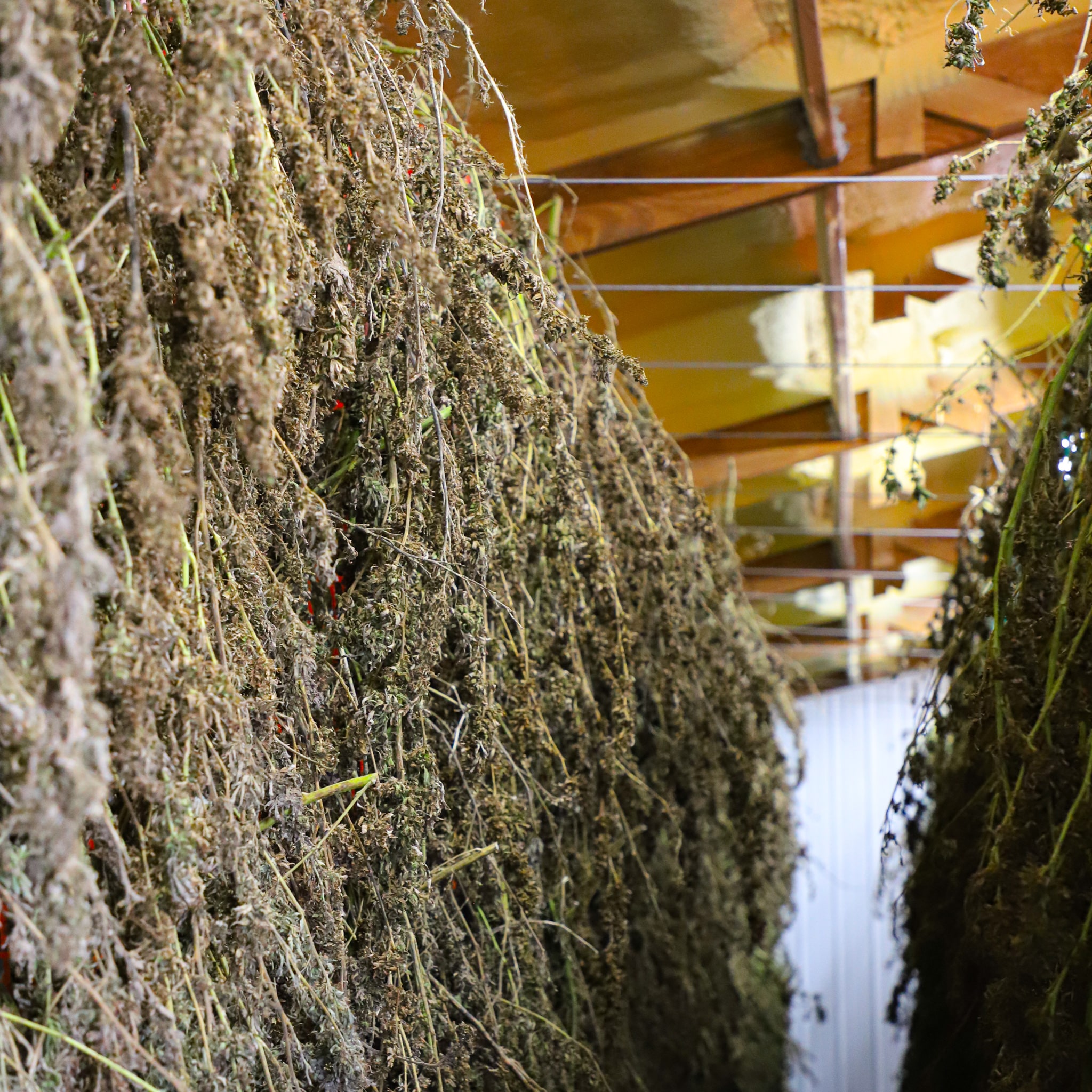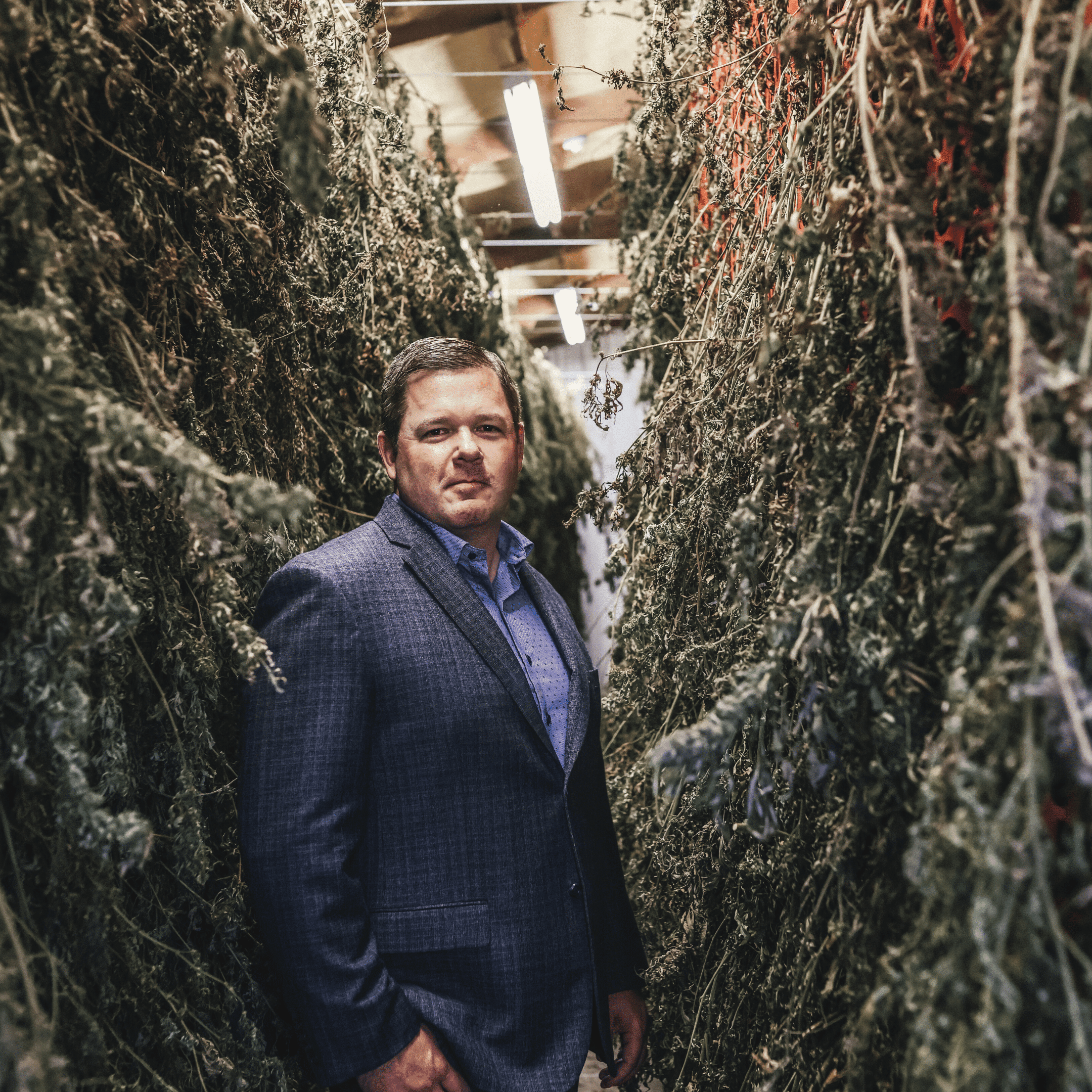 Mechanical Drying

Ideal for large scale farmers and high volume, our mechanical drying services offer the most efficient way to dry your materials

Hang Drying

For smaller scale projects we offer hang drying of plants in a safe facility with optimized environmental factors for drying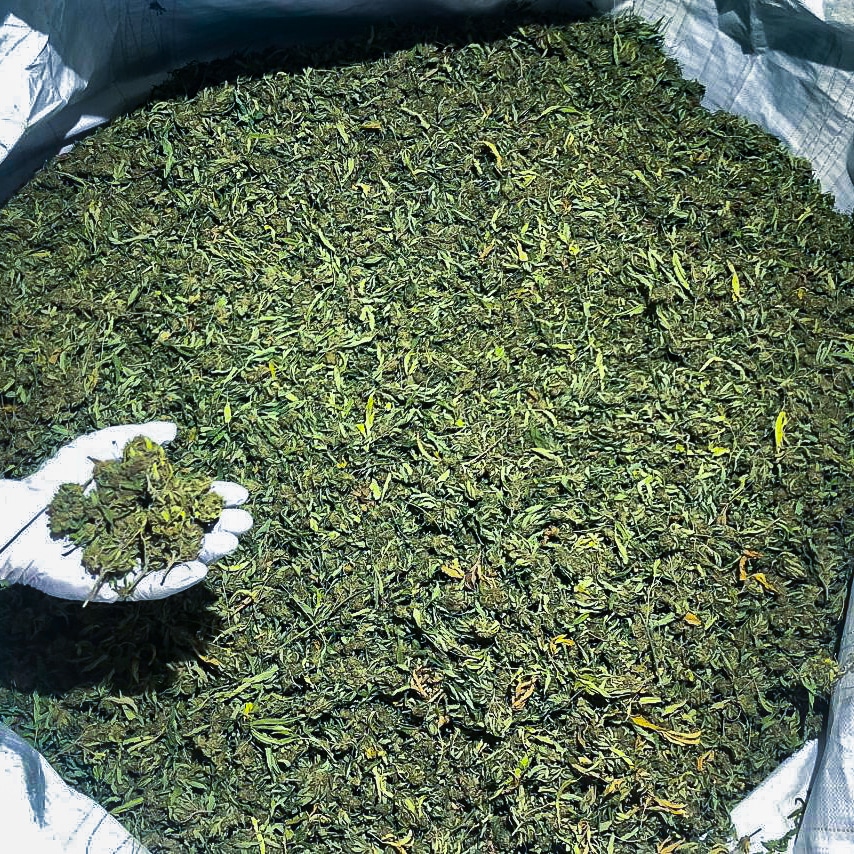 Whole Plant Milling

Get the most out of your hemp plants with our whole plant milling services. Our equipment and proprietary method reduces particle size for optimal yield during extraction.

Shucked Biomass

Ag Marvels also offers shucked biomass milling. Shucked biomass does not contain the stems of the hemp plants, giving it a higher CBD/cannabinoid concentration.
THE IMPORTANCE OF PROPER DRYING & MILLING
Drying & milling, the step in the hemp processing cycle between harvest and extraction is more important than some would think. It is extremely important to protect plants during this time, making sure they are not only stored correctly, but away from pests and environmental factors that could be detrimental during this time.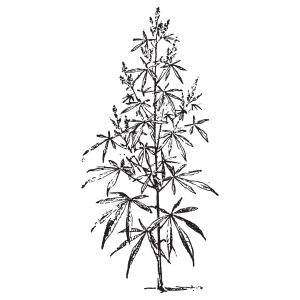 Ag Marvels Drying & Milling offers:
Mechanical & hang drying
Extremely low moisture output
Safe drying facility
Low particle size milling
Whole plant & shucked biomass milling
100% product transparency
AG MARVELS SPECIALIZING IN
Grower Services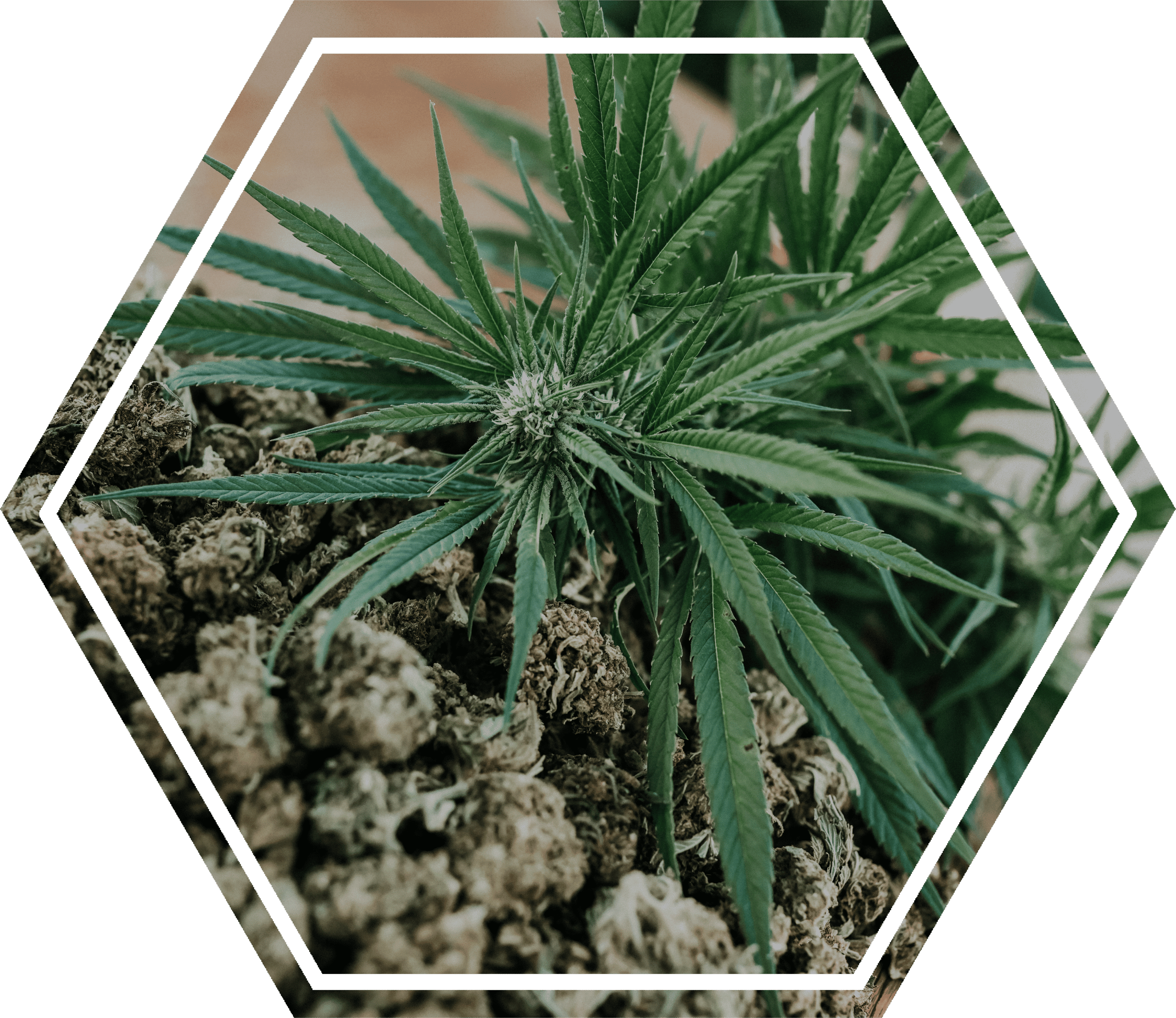 Ag Marvels provides top-notch grower services to help produce expertly grown hemp. Our grower services include:
Hemp Drying
Hemp Milling
Hemp Seed Bank & Seed Production
Hemp Grow Supplies & Equipment
AG MARVELS SPECIALIZING IN
Processing Services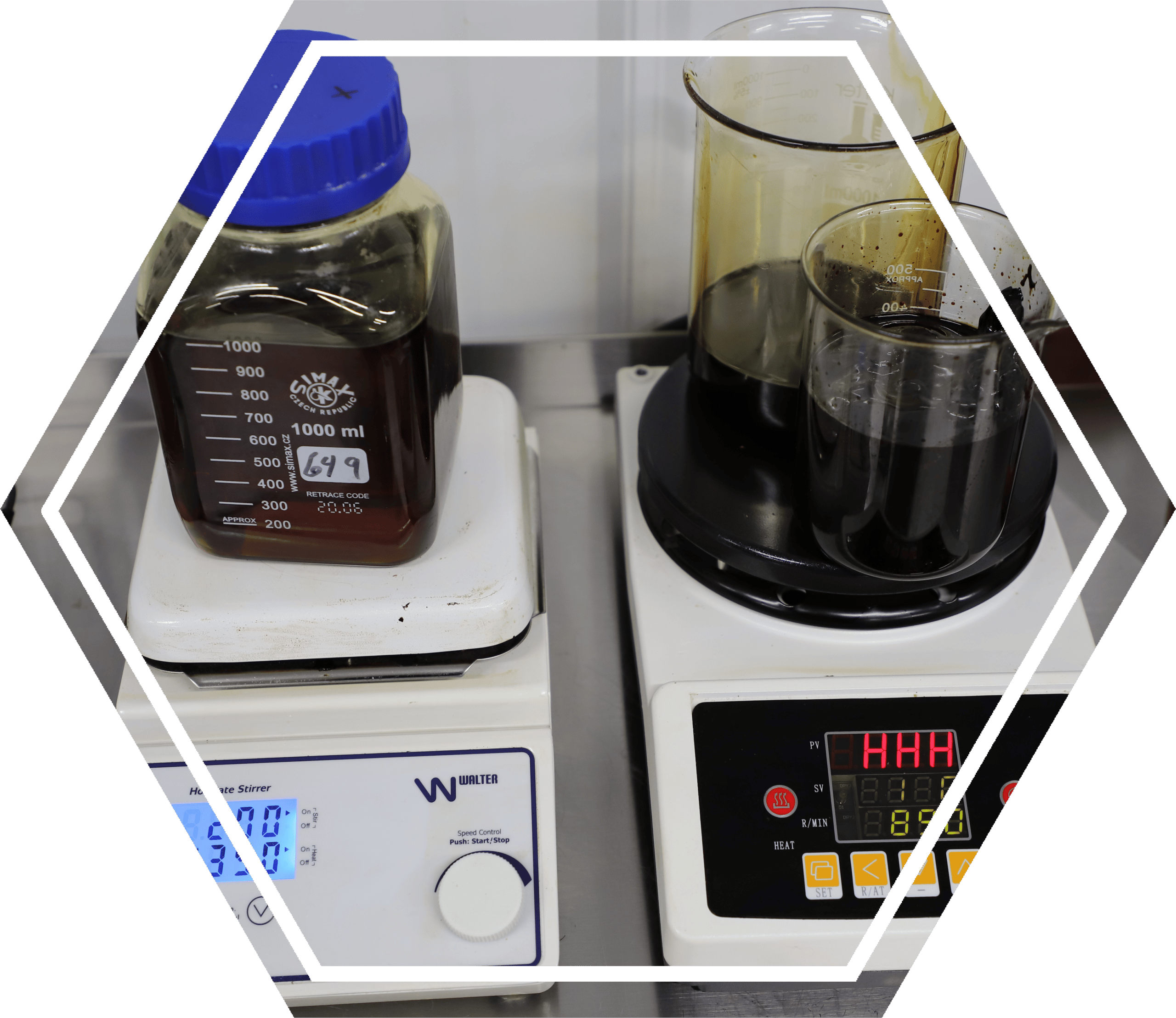 Our hemp processing services offer a wide variety of high quality conversions and customizations in our state-of-the-art laboratory starting from drying to your desired final product. Our processing services include:
Hemp Extraction
Cannabinoid Conversions
Crude Oil Processing
Distillation Processing
Isolate Processing
Water Soluble Processing
Standardization
AG MARVELS SPECIALIZING IN
Wholesale Services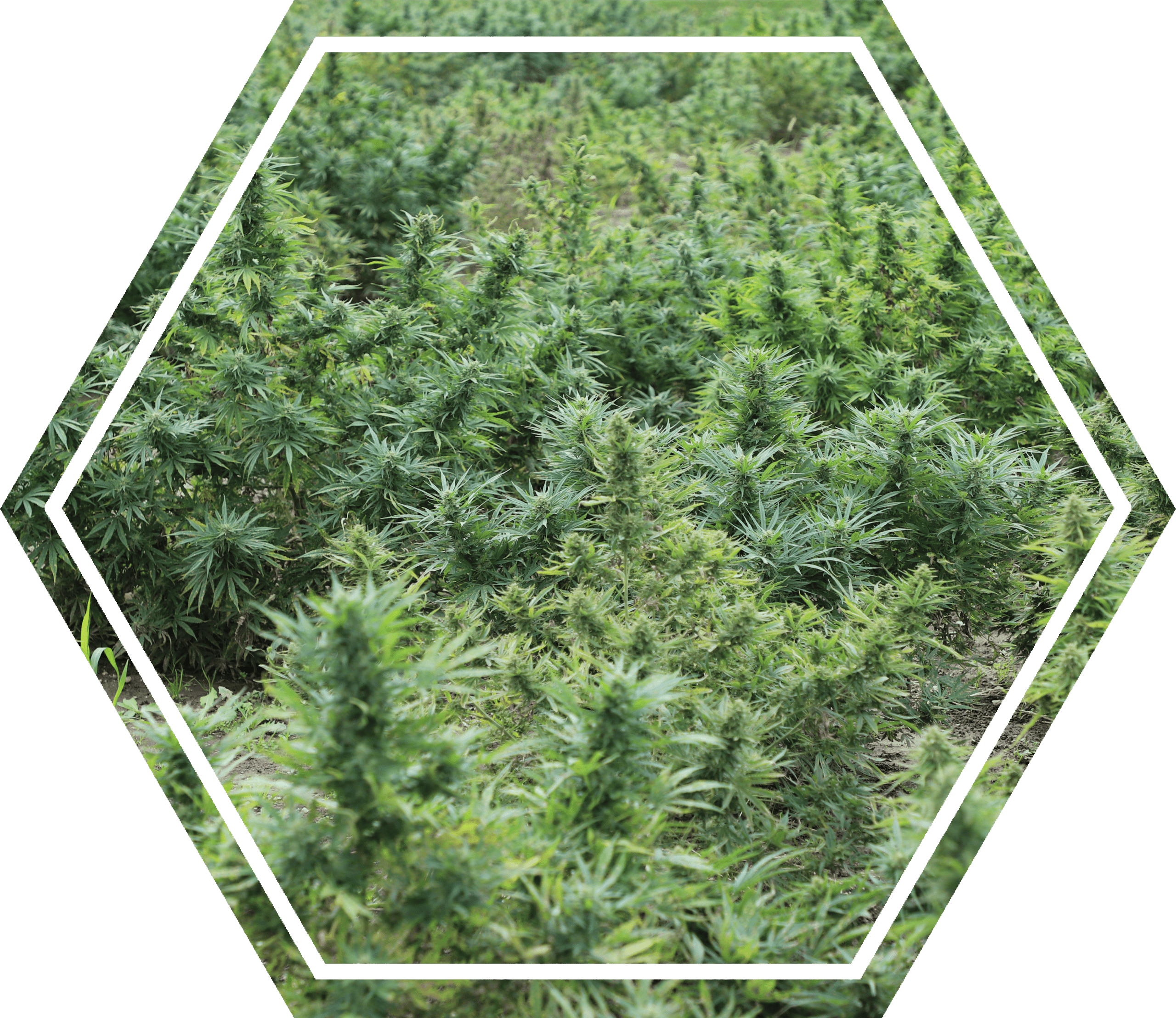 AG Marvels provides brokering services that partner with other hemp businesses domestically and internationally, as well as helping close deals on wholesale purchases of hemp and biomass, Ag Marvels provides:
Hemp Sales Brokering - Domestic & International
Wholesale Purchase of Hemp, Cannabinoid Extracts, & Biomass
We get it, there's lots of companies and claims on the market...
Why choose Ag Marvels?
We have over 20 years of expertise in agriculture. We are real people with real operations and a really big commitment to delivering the highest quality of service and products possible.
Our large scale state of the art operation and facility allow us to take on projects of all sizes. We are proud to be one of the largest hemp processing operations in the United States.
You can count on us. We lab test and quality check everything that comes through our door, at every step in the process. We are committed to delivering hemp and CBD products and services that you can trust.
Benefits of Processing with Ag Marvels
Ag Marvels Expertise

Hemp processing requires a variety of phases. Ag Marvels efficiently carries out every step in the process using our proprietary methods and extensive industry expertise. We use various quality control methods to test our materials at each stage they go through in our facility.

Timing and Efficiency

The longer your plants sit in a biomass bag, the more likely the cannabinoid content will degrade. Getting it processed into crude oil or further will prevent this degradation. Reserve a spot in our processing facility to get the most out of your materials now!

Trusted Facility

We pride ourselves on being real. Our state of the art facility is one of the largest in the country and is located in the heart of Central Michigan, just down the road from our 3,000 acre family farm. Come visit us and see what we're about!

Quality Control

All of our final products are sent to third party labs for in depth testing and quality assurance. This ensures the best products and peace of mind for our customers.

AG MARVELS SERVICES
Facility & Equipment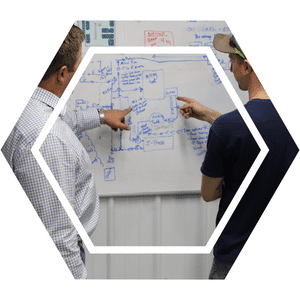 Our state of the art facility and extract lab ensure the absolute best quality product at every step in the process
At Ag Marvels, we only use top tier equipment and most efficient methods to produce the highest yield and quality product on the market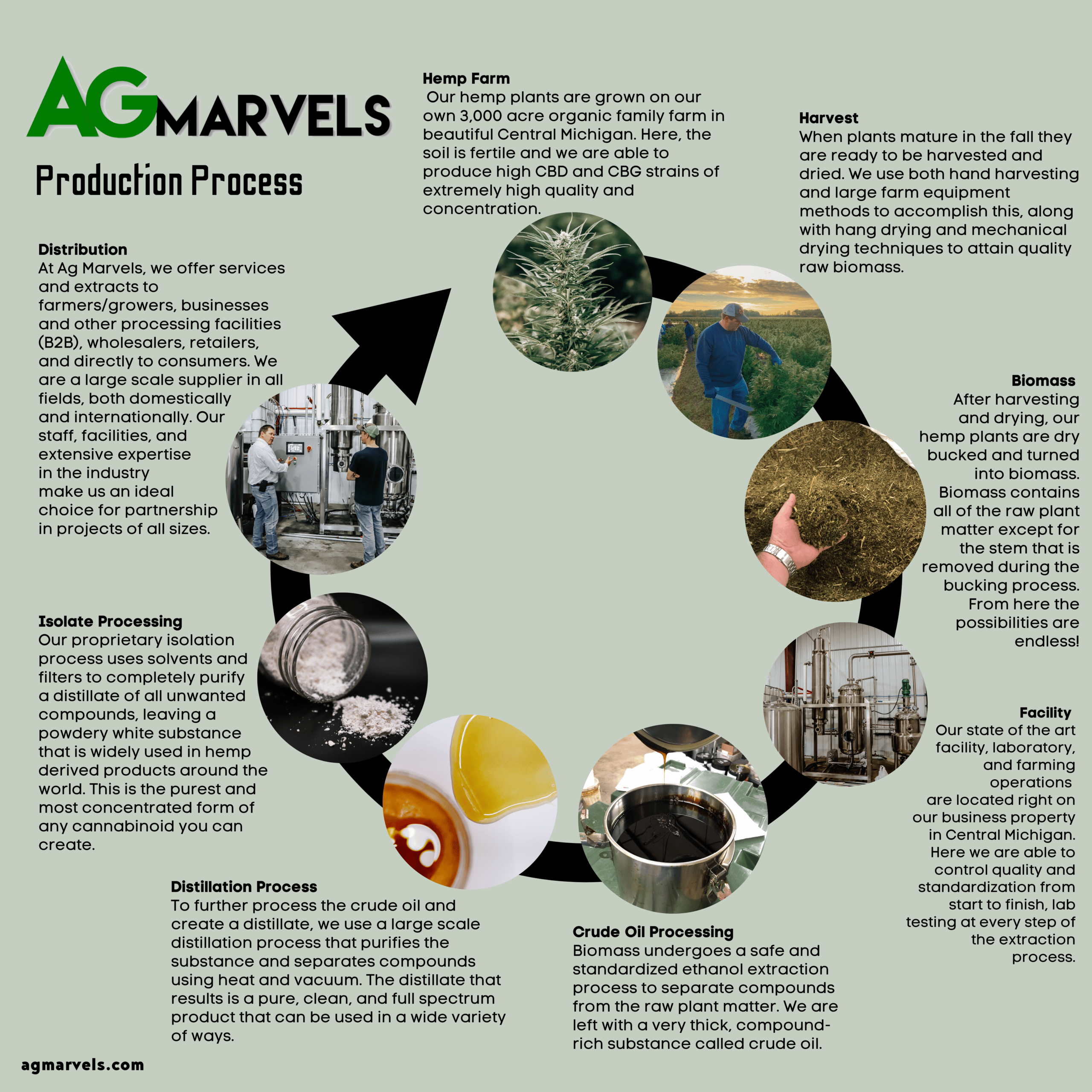 Still Have Questions?
FAQs on Our Hemp Processing Services
Let's Get Started!
Contact Us To Learn More
See what some of our loyal customers have to say about our company. We take great pride in ensuring the highest standards of customer satisfaction.
Michael T.
A great team in Mid Michigan! Quality and consistency is key and they are doing it!
Patricia B.
The hemp industry finally gets a chance and Ag Marvels is going to lead the way here in MICHIGAN..., it's about time!