About Us
Revolutionizing the hemp industry with innovative solutions
Ag Marvels has been an unstoppable force in the hemp industry. As the largest hemp processing facility in Michigan, and one of the largest in the country, they are leading the way for the future of this marvelous and healing plant. By placing a high priority on sustainable and organic practices, the company has made a household name of themselves in the hemp industry, committed to being one of the most reliable, trustworthy, and real brands on the market.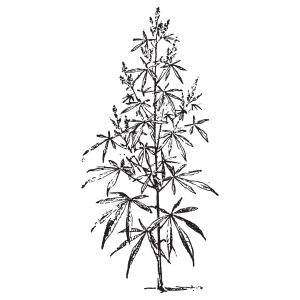 How did we get here?
Our Story
Mike Klumpp, CEO of Ag Marvels, has over 20 years of experience in farming and agriculture. He and his wife, Jaime, are entrepreneurs at heart. So when the 2018 Farm Bill passed in Michigan legalizing the farming and processing of industrial hemp, it was a no brainer for them to get involved.
"We've been in agriculture forever. We've been entrepreneurs forever; we own several businesses. We thought that hemp and ag was right up our alley, so we started planting hemp on our own 3,000 acre farm. And seeing the need for a processor in our area, we started putting in dryers and built this processing lab. It's kind of been 100 miles an hour ever since."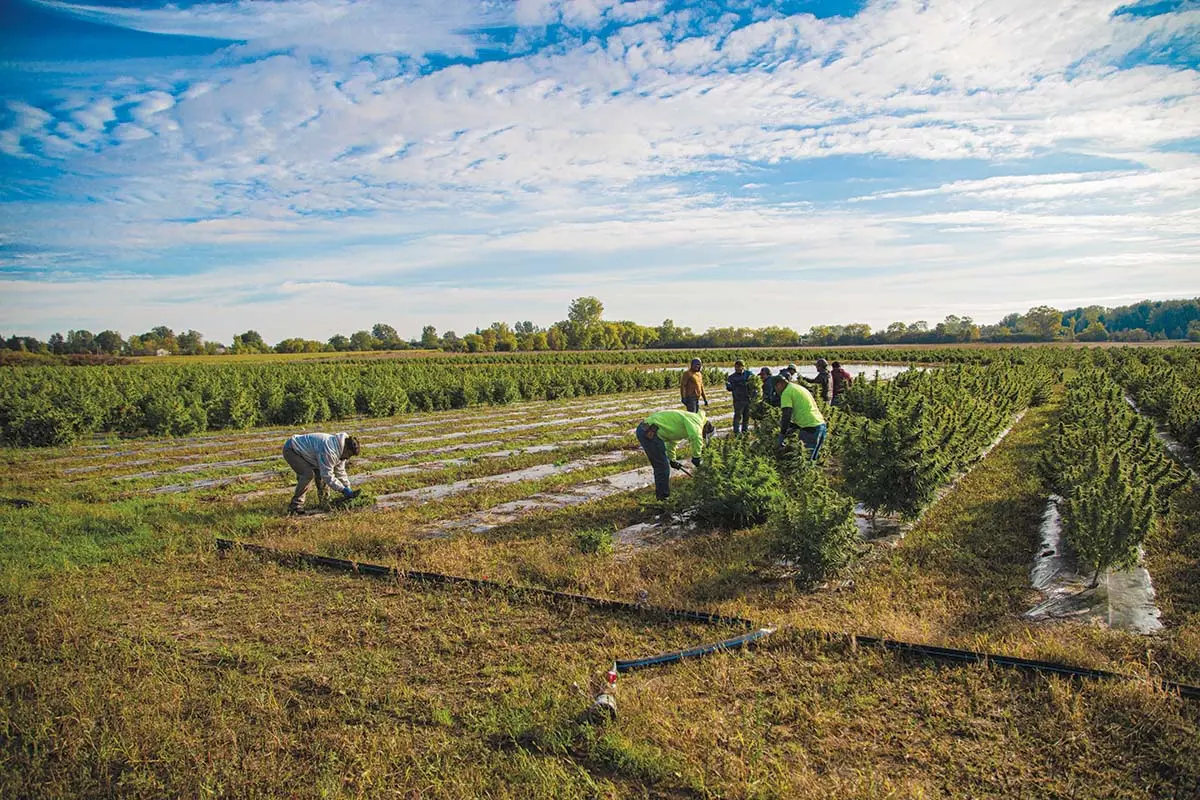 Our slice of heaven in Central Michigan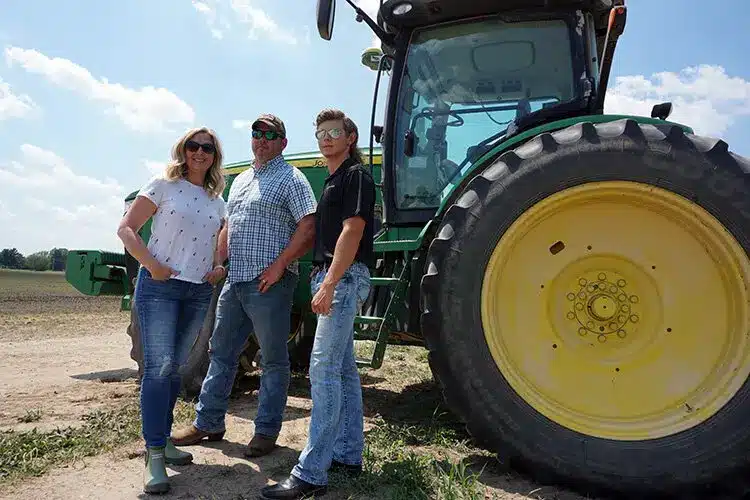 We've put our family roots here. Our roots in agriculture and entrepreneurship are here. It only seemed right to put roots in the hemp industry here too.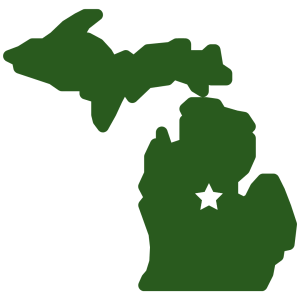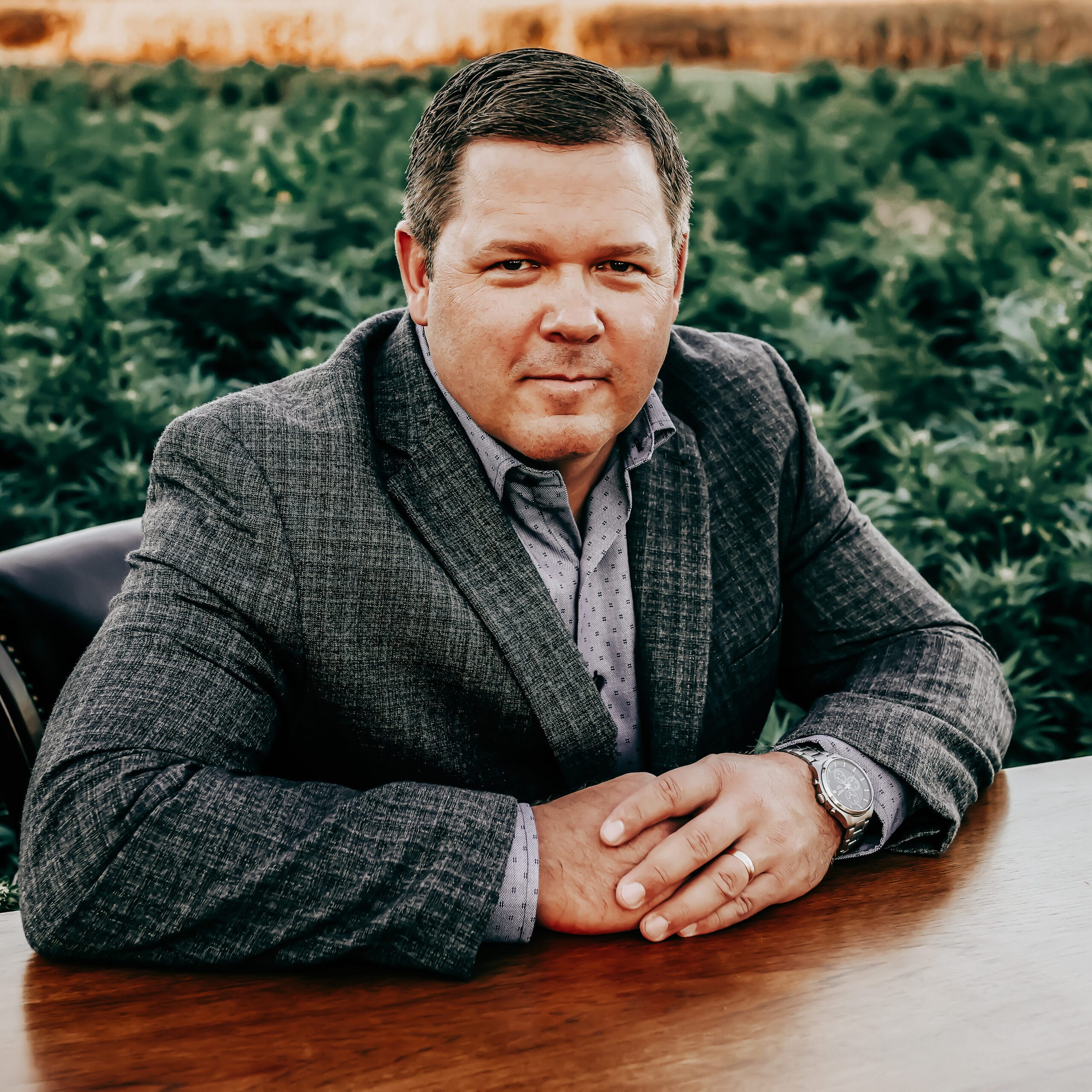 Mike Klumpp, CEO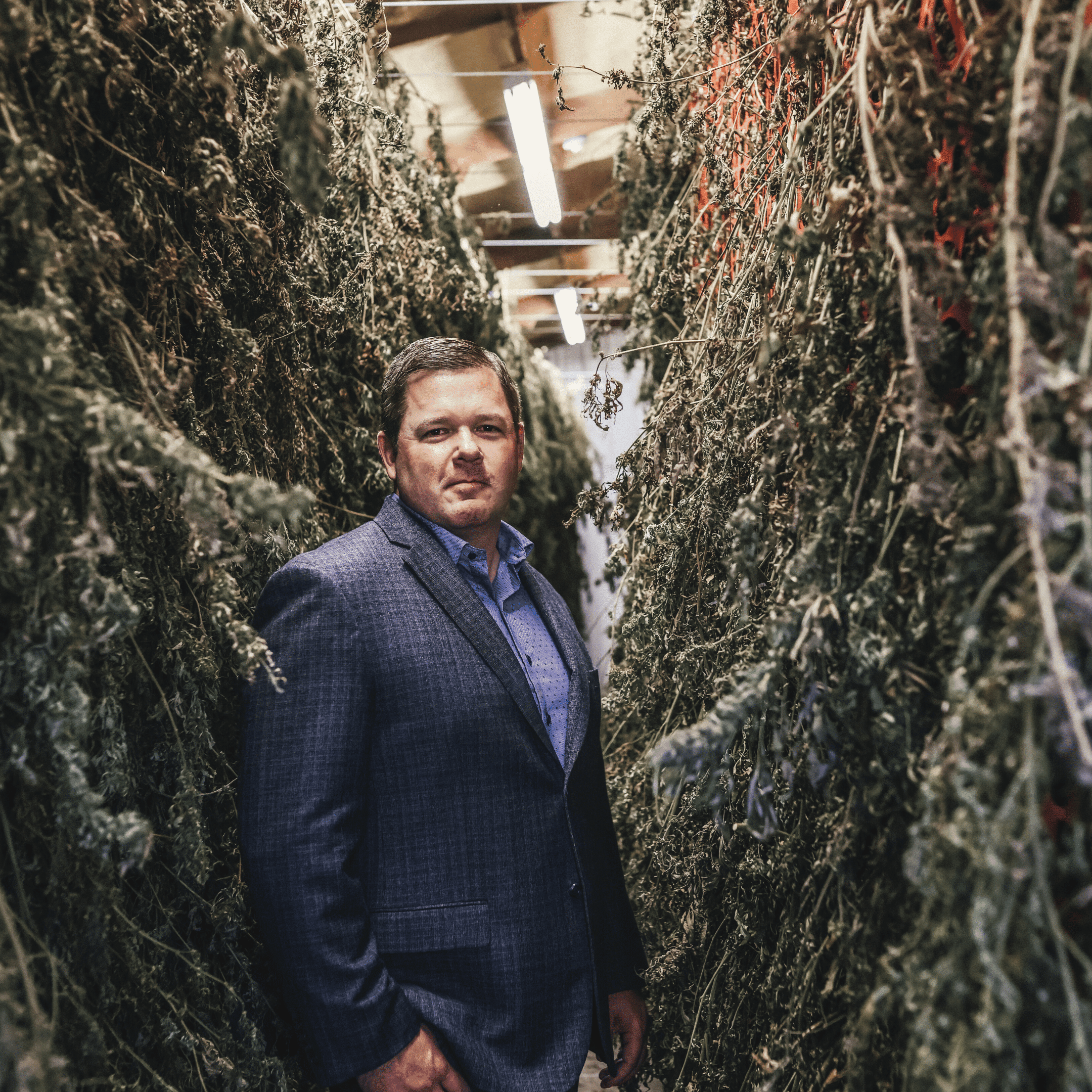 Ag Marvels is excited about the future of the hemp industry and their influence in it. They are currently working with farmers, producers, and manufacturers all over the world, and continue looking to expand their partnerships.
See what some of our loyal customers have to say about our company. We take great pride in ensuring the highest standards of customer satisfaction.
Michael T.
A great team in Mid Michigan! Quality and consistency is key and they are doing it!
Patricia B.
The hemp industry finally gets a chance and Ag Marvels is going to lead the way here in MICHIGAN..., it's about time!