Hemp Seeds & CBD Seeds for Sale Online in Thailand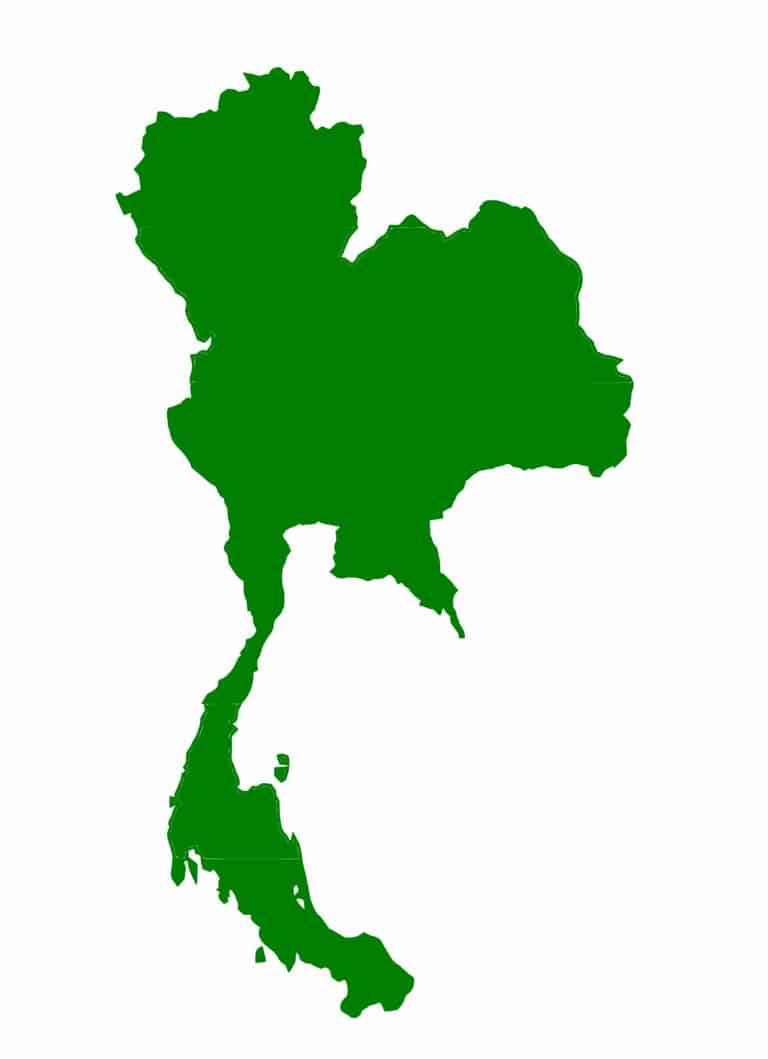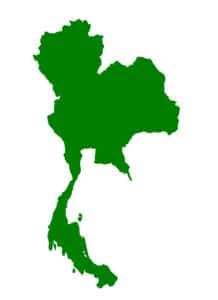 Ag Marvels now serves Thailand. We are centrally located in the state of Michigan, U.S. but we ship hemp seeds to hemp farms and those involved in the hemp industry across the world. We offer a variety of seed strains to accommodate your hemp growing operation, whether it's a large scale outdoor hemp farm, or a small indoor hemp grow operation. We also offer seeds for growing in various climates, and our seed strains do not require greenhouses to produce high yields.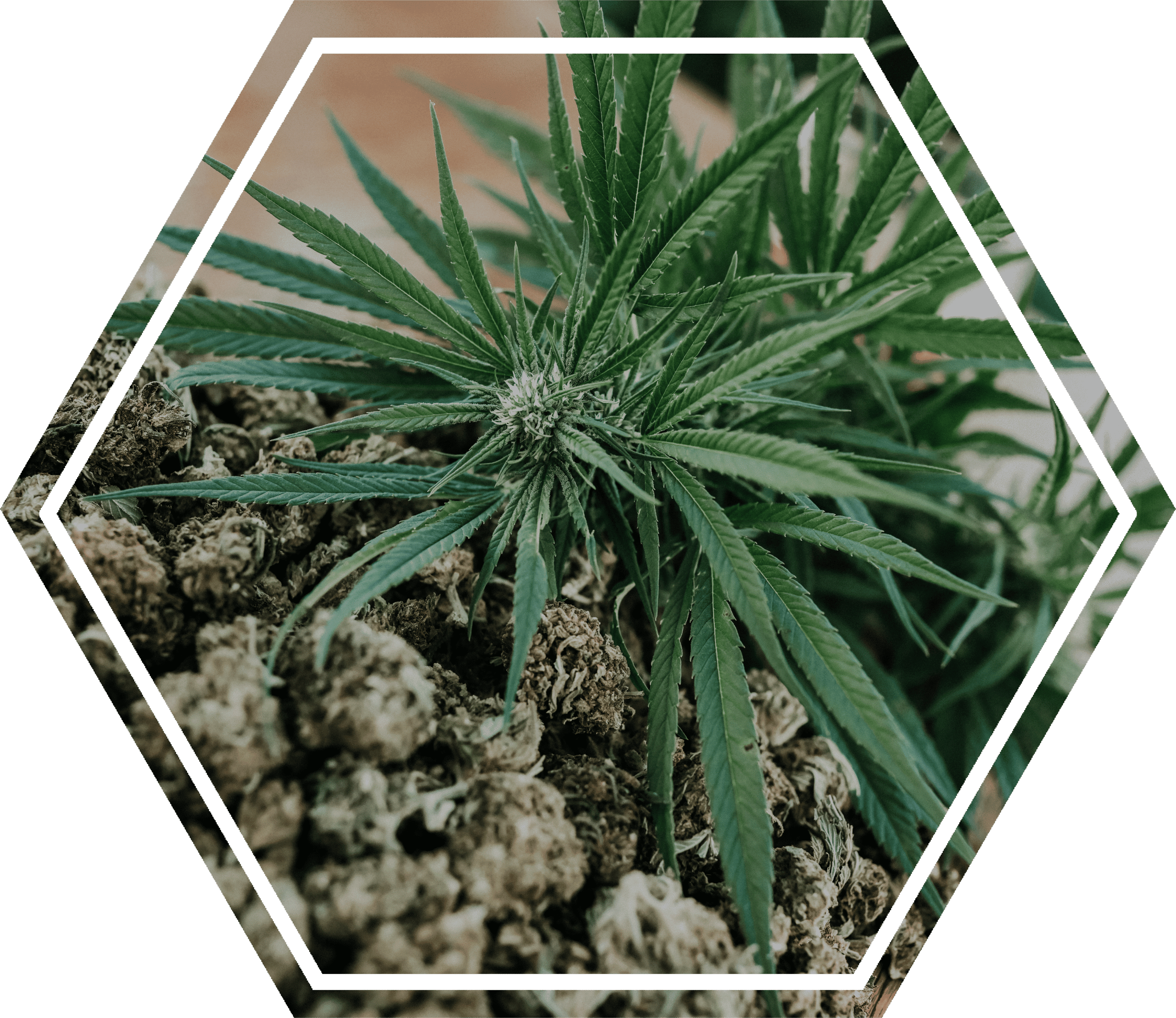 Best Hemp Seed Prices in Thailand
Save big with up to 50% off on some of our prized Hemp and CBD seeds. Commonly, because hemp and CBD are free of any THC they are much cheaper than regular cannabis seeds. Be sure to use a reliable and honest brand of Hemp and CBD seeds ordering from Thailand. Ag Marvels promises not to price gouge international customers for cultivating great relationships and returning business.
Which hemp seeds are best for growing high CBD hemp in Thailand?
Buy Wholesale Hemp Seed Online Delivered to Thailand
Consider buying wholesale hemp and CBD seeds when ordering from Thailand. When you buy seeds from Ag Marvels, you can trust that your large quantity of seeds will be delivered on time. Buying hemp seeds online is secure and safe, and you know you are buying from a reputable company with countless experience in wholesale shipment.
How to Select the Best Hemp Seeds for Growing High CBD Hemp in Thailand
Hemp is an annual plant that grows well in most parts of the world, other than in extreme desert conditions and high mountain areas. It thrives in warm weather and grows best in well-drained soils that are high in organic matter. Hemp seeds are generally sown in directly where the plants are to grow, rather than in pots for transplanting. They should be planted after the average date of last frost has passed.
Established hemp plants are fairly drought tolerant, but the seedlings require irrigation for the first six weeks whenever the soil is dry. Northern Lights is a sativa strain that has stolen the heart of most cannabis enthusiasts in Thailand, and it's easy to see why once you see it grow or taste it yourself. The plant grows easily and is mold-resistant. Very easy strain to grow!
About Ag Marvels' Hemp Seeds & CBD Seeds Genetics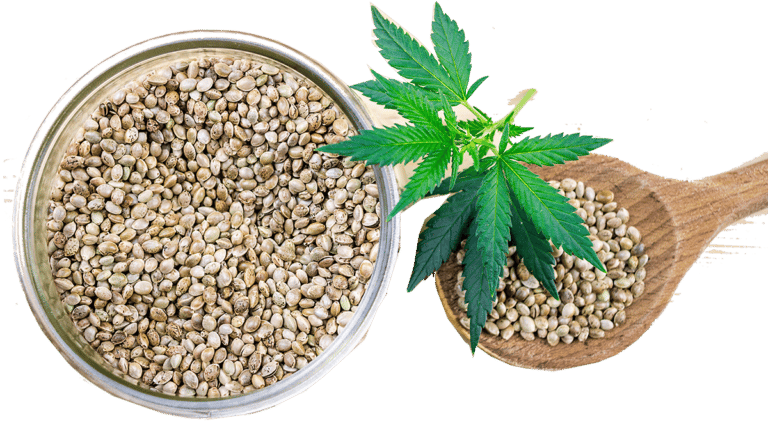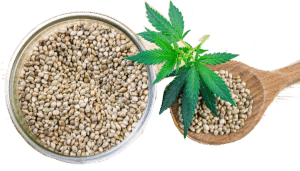 Ag Marvels offers the widest selection of cannabis seeds in Thailand – regular, feminized, auto-flowering and high-CBD. We provide elite international genetics, from classic strains to the latest hybrids. All Hemp and CBD seeds are imported from renowned American breeders, but stocked locally via specialized refrigeration for speedy delivery. Buy hemp seeds from us online that are vigorous, easy-to-grow and stable. Home-grown flowers or buds can be enjoyed recreationally or used medically.
Hemp Seed Bank Serving Thailand | Buy Hemp Seeds Online from Thailand
Ag Marvels is the Shepherd, Michigan hemp seed company that's trusted by Michigan's hemp farmers and hemp farms. Ag Marvels strives to offer the widest selection of hemp seed strains at the most competitive prices with flexible and transparent purchase terms. We are centrally located in the state of Michigan, but we ship hemp seeds to hemp farms and those involved in the hemp industry across the United States and Canada. We offer a variety of seed strains to accommodate your hemp growing operation, whether it's a large scale outdoor hemp farm, or a small indoor hemp grow operation. We also offer seeds for growing in various climates, and our seed strains do not require greenhouses to produce high yields. In addition to the common hemp seed strains that we call The Classics, we also offer Top Shelf Hemp Seed Strains and Specialty Hemp Seed Strains which include auto-flower strains and high CBG strains.
About Ag Marvels Hemp Seed Bank That Delivers to Thailand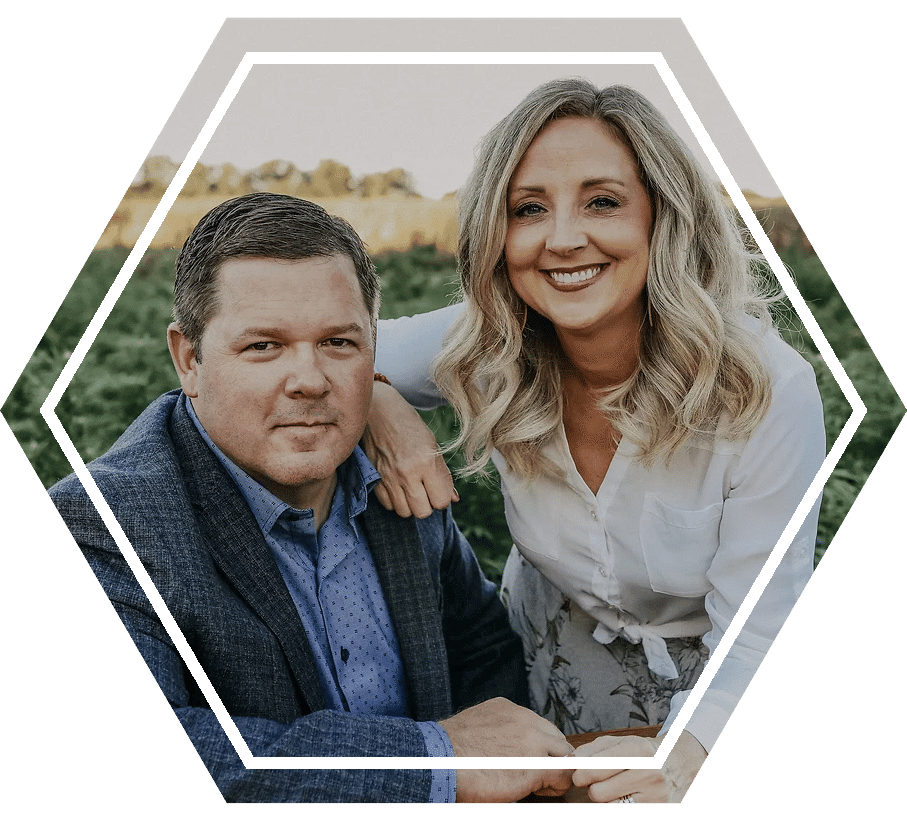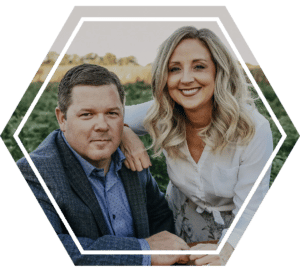 Mike Klumpp, CEO of Ag Marvels, has over 20 years of experience in farming and agriculture. He and his wife, Jaime, are entrepreneurs at heart. So when the 2018 Farm Bill passed in Michigan legalizing the farming and processing of industrial hemp, it was a no brainer for them to get involved.
Ag Marvels has been an unstoppable force in the hemp industry. As the largest hemp processing facility in Michigan, and one of the largest in the country, they are leading the way for the future of this marvelous and healing plant. By placing a high priority on sustainable and organic practices, the company has made a household name of themselves in the hemp industry, committed to being one of the most reliable, trustworthy, and real brands on the market.
"We've been in agriculture forever. We've been entrepreneurs forever; we own several businesses. We thought that hemp and ag was right up our alley, so we started planting hemp on our own 3,000 acre farm. And seeing the need for a processor in our area, we started putting in dryers and built this processing lab. It's kind of been 100 miles an hour ever since."
Hemp Seed Bank Trusted by Thai Hemp Farmers
We've worked hard to earn a reputation as an honest and reliable hemp seed supplier, hemp seed vendor and hemp seed company among farmers across Michigan, the Midwest and the United States. Ag Marvels positions itself as a partner for hemp growers and hemp producers so that we can help lead Michigan's agricultural hemp revolution and the hemp revolution occurring across the country. Whether you're an experienced hemp producer, you're a farmer looking for a more profitable crop, or you're brand new to growing hemp, Ag Marvels is here to help with expert advice on how to select the best hemp seeds for your current situation. Our seeds have high levels of phytocannabinoids and our selection of seeds offer a wide variety of terpenes and terpene profiles.
Where's the best place to buy hemp seeds online in Thailand?
Ag Marvels works along side Thai hemp farmers to obtain the highest quality hemp seeds on the internet. At Ag Marvels, we provide excellent genetics, hemp and CBD seed varieties, and wholesale cannabinoids for purchase.
How to purchase hemp seeds online from Thailand?
When ordering from Ag Marvels from Thailand, we have a simple 3 step process to complete your online purchase of hemp seeds.
Choose your hemp seed strain and quantity.
Add seeds to cart and also add note in checkout that you're located in Thailand.
Complete checkout and wait for confirmation email from our sales team with a tracking number for your hemp seeds.
Industrial hemp farming has started booming in Thailand. Ag Marvels knows that Hemp and CBD will thrive in humid Asian climates. With the correct implementation and regulations, the hemp industry will help address economic, environmental and social issues in Thailand. Alone, hemp is not the solution to all the planets trials and tribulations, but is rather part of a growing trend, towards sustainable responsible living that could ultimately lead to a reverse in global warming and a greener, healthier planet. Start by becoming a hemp farmer in Thailand.
Why Thai Farmers Should Consider Growing Hemp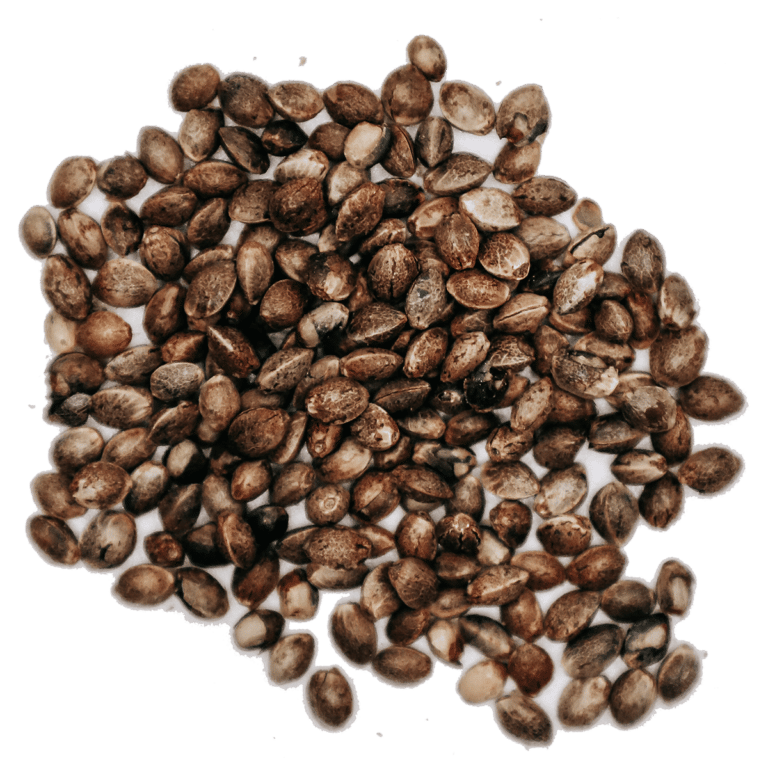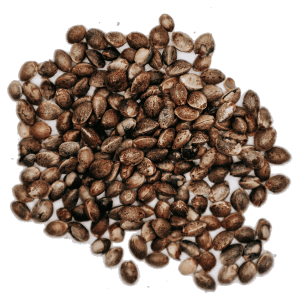 Ag Marvels sells wholesale hemp seeds with great discounts for bulk hemp seed purchases. To assist farmers just getting started in growing hemp, we also offer financing plans that vary by hemp seed strain and the volume you're purchasing. Ag Marvels is Michigan's trusted source for wholesale hemp seeds because of our expertise, quality genetics and competitive prices. Discounted pricing for hemp seed purchases will be applied after adding your hemp seeds to your online shopping cart.
For hemp seed purchases that exceed one million seeds, please contact us online.
Is hemp legal to grow in Thailand?
How do I start growing hemp?
Hemp is a fascinating plant, and renewable resource, and is used in a multitude of important and valuable commercial products. Hemp has been bred for thousands of years to express many different characteristics and uses. In modern times, we employ hemp for a variety of industrial purposes, such as making fibers, non-dairy milks, bioplastics, CBD (cannabidiol) extracts and products, just to name a few. Function aside, hemp plants are showy with fanciful foliage.
First, decide whether you want to farm hemp indoors or outdoors in Thailand. If you have the land and soil ready for use, Ag Marvels recommends growing hemp and CBD seeds outdoors. Not sure how to get started? Start by ordering your seeds first.
Please Note: Ag Marvels is NOT a legal advisor. Information contained in this website is intended as general introductory information only. The information contained on this website is not legal advice. It should not be construed as legal advice and should not be relied upon as such.
AG Marvels Provides
High CBD Hemp Seeds
Our seeds' genetics are selected and refined for high yield CBD extraction or hemp flower potent in CBD, CBG & other desirable cannabinoids. Ag Marvels' high CBD hemp seeds provide exceptional value with a clear path to ROI on your hemp investment. Invest in the best low THC, high CBD hemp seeds from Ag Marvels, the trusted supplier & vendor of hemp seeds in Michigan.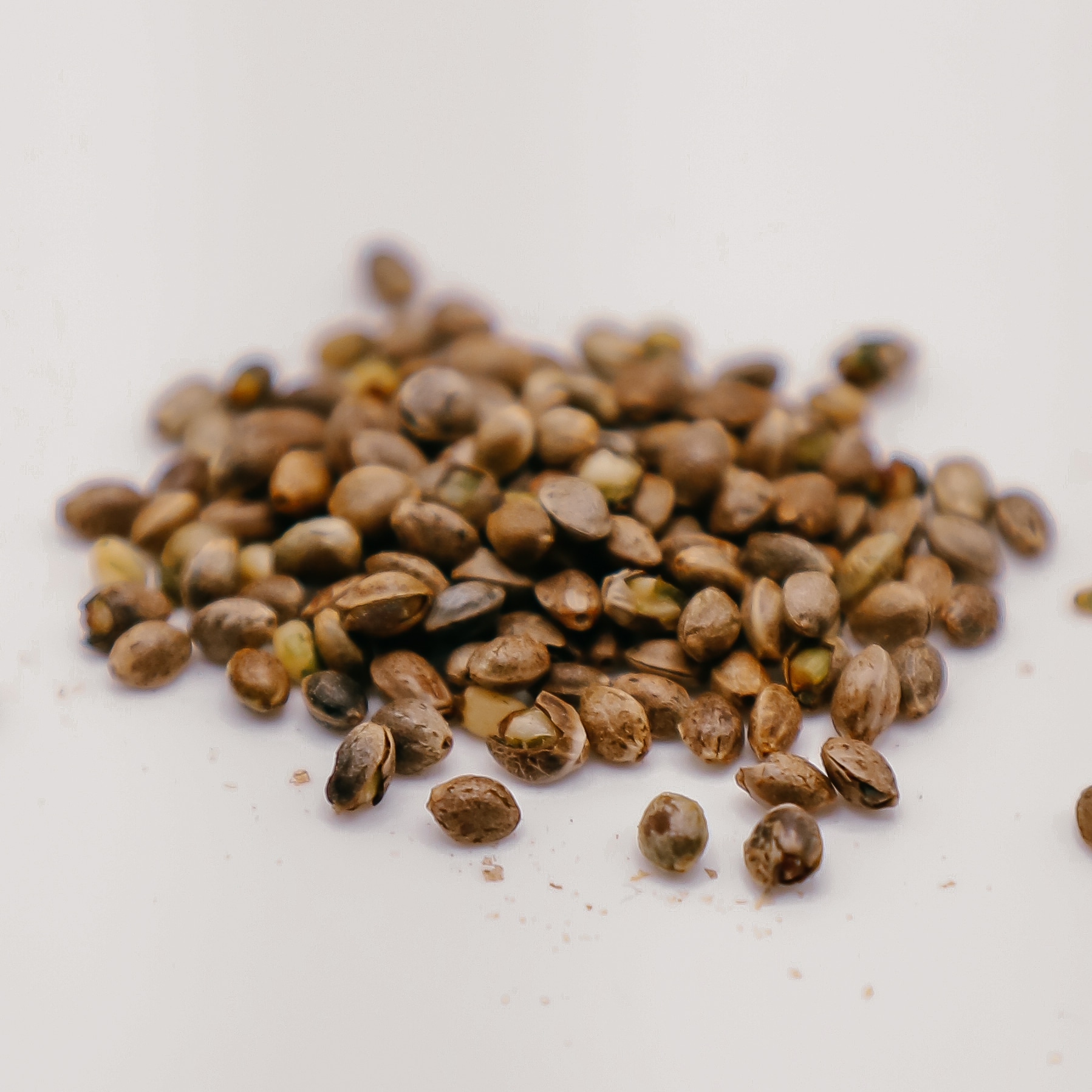 AG Marvels Provides
Quality Hemp Seed Genetics
Our genetically isolated seeds will maximize the yield from your hemp growing operation, while avoiding unnecessary headaches caused by seeds with unstable genetics. Our strains have CBD levels averaging 10-18%. Our seeds' genetics are selected to produce low THC, high CBD flower, so your crop won't run hot. Ag Marvels' standards of quality control, depth of expertise, and transparency will give you peace of mind knowing your hemp grow started with the highest quality genetics.
AG Marvels Provides
Terpene Rich Hemp Seeds
In addition to being selected for high levels of CBD and other cannabinoids, our seed strains were also selected for terpene isolation to achieve desirable and unique hemp flower flavors and scents. Our diverse selection of seed genetics delivers exceptional value when the scent, flavor and other characteristics determined by a strain's terpene profile are important to a hemp crop and the ultimate consumer of the products derived from the crop's output.